The Outer Banks Town Of Duck Ranks As One Of The Top Places To Retire

Island Retirement: 10 Dreamy Islands In The Continental U.S.
by Moira McGarvey, for The Huffington Post

Ever dreamed about retiring to an island? Whenever I see a travel commercial with sand and water, it gets me going. The camera will zoom in behind a couple sitting in beach chairs watching the sunset with the sound of nothing but seagulls. According to the commercial, I can be just like these two people if I book a trip to Aruba, Bermuda or Hawaii. That's when I start on my fantasy island retirement daydream. Laid back lifestyle, balmy breezes, friendly local proprietors who know my name, rum punch, shellfish and flip flops. And in my fantasy, I'm looking really good walking down the beach in a thong bikini (Hey, this is my fantasy so I get to decide what my beach body looks like). Reggae music plays in the background as the waves gently roll up on the sand. Ahhh. I've arrived.Over the years my husband and I took a few trips both with the kids and without. We would sometimes go to an island. And without fail, at some point on the journey home one of us would say, "You know, when we retire we should live on an island, someplace like Barbados or Puerto Rico or the Greek Islands." And the other one would agree and then we'd spend the next hour talking and fantasizing about what that would look like.We'd have just a little place with an outdoor shower and maybe a talking parrot or pelican. We'd grill fish and eat bananas and take long walks along the shore. We'd hold hands and walk barefoot to our favorite clam shack. (Ok, maybe not barefoot because now my feet really need some decent arch support and you can also get ringworm from walking barefoot.) But, we'd still hold hands and walk to our favorite beach shack eatery. We'd know the waiter and bartender by name and they would know us. We'd laze away the sunny afternoon at the shack and then head to the beach to read and have a swim in the late afternoon. No worries, my friends. Take it easy. Lovely.But would I really truly move to a Caribbean or Greek island? Would I really move to another country to live on an island? In my dreams it seems idyllic but in reality, I just don't know if I would actually pull the trigger. Lots of people do expat retirements and in many cases, depending on the country, it can be really cost efficient and a great life. But cost aside, do I want to be that far away from everything I know? I would love to live on an honest to goodness island with an island lifestyle but I might want to stick a little closer to home.On our retirement planning website, GangsAway!, we took a look at some of our data and came up with 10 Great Island Retirement Location alternatives that are adjacent to the US mainland. They are not all tropical but then again, not everyone wants tropical. Have a look at our Top 10 mainland islands. I'll warn you, they're not cheap but maybe it will give you some food for thought and help you channel your inner Gilligan.

Kiawah Island, SC
~ Compare Kiawah Island to your hometown
~ Have advice about Kiawah?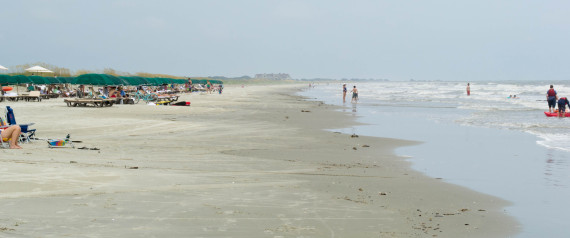 Key Largo, FL
~ Compare Key Largo to your hometown
~ Have advice about Key Largo?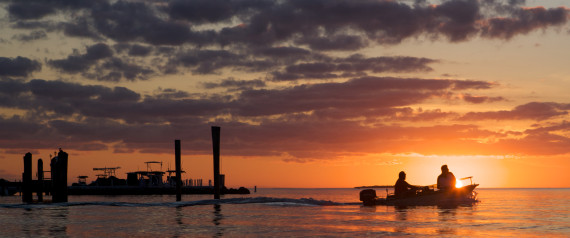 Key West, FL
~ Compare Key West to your hometown
~ Have advice about Key West?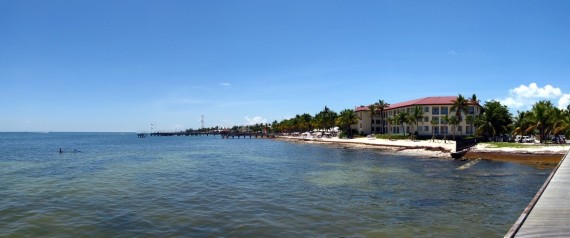 Duck, NC
~ Compare Duck to your hometown
~ Have advice about Duck?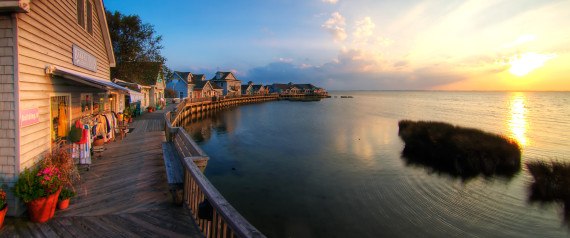 Nantucket, MA
~ Compare Nantucket to your hometown
~ Have advice about Nantucket?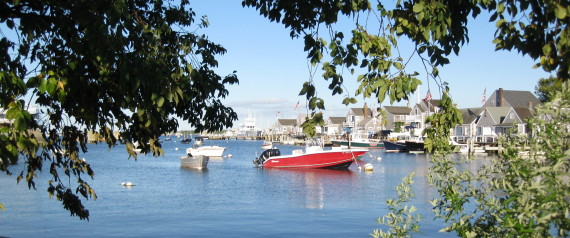 Shelter Island, NY
~ Compare Shelter Island to your hometown
~ Have advice about Shelter Island?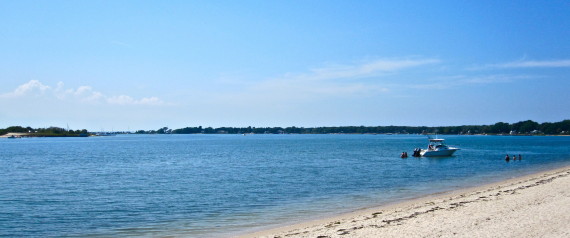 Edgartown, Martha's Vineyard, MA
~ Compare Martha's Vineyard to your hometown
~ Have advice about Martha's Vineyard?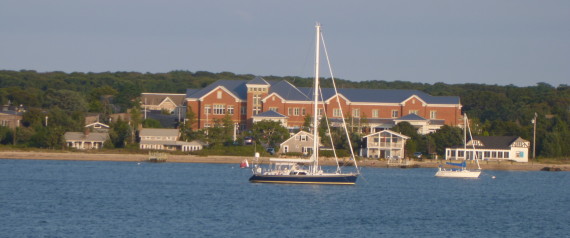 Bainbridge Island, WA
~ Compare Bainbridge Island to your hometown
~ Have advice about Bainbridge Island?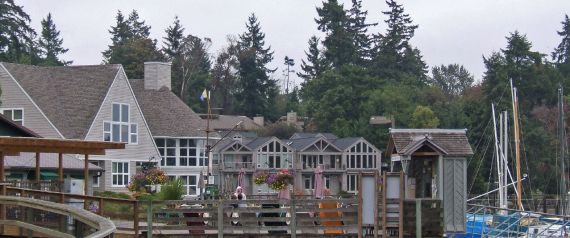 Avalon, Catalina Island, CA
~ Compare Catalina Island to your hometown
~ Have advice about Catalina?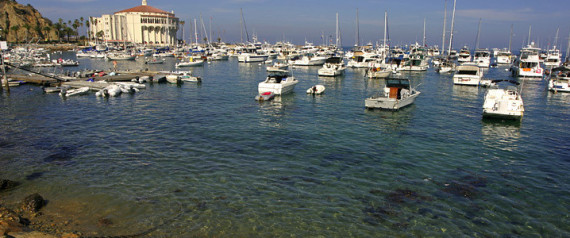 Vashon Island, WA
~ Compare Vashon Island to your hometown
~ Have advice about Vashon Island?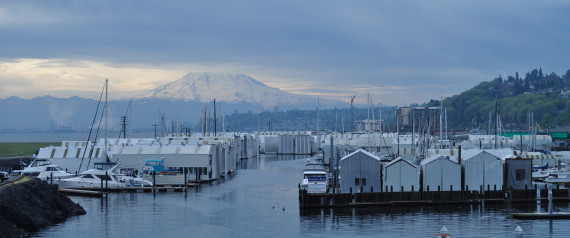 Author:
Mike Siers
Phone:
252-489-3861
Dated:
October 8th 2014
Views:
2,193
About Mike: Mike Siers is in the top 1% in the Nations top Privately owned Real Estate company, Howard Hanna. W...